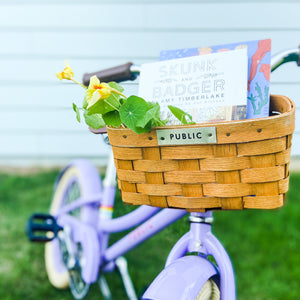 Summer is here and we want to help you load up your bookshelves, because what better way to spend your time than stretching out in the sun with a glass of cold lemonade and escaping into a new adventure?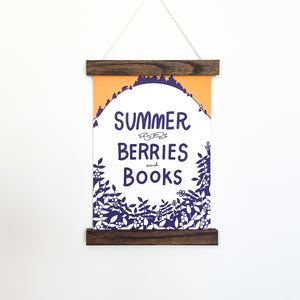 Summer is here! It's time for berry picking, pool days, popsicles, and (drumroll)…summer reading! There is something special about summer reading that we always look forward to.
School is out, lazy afternoons are here, and books are abundant.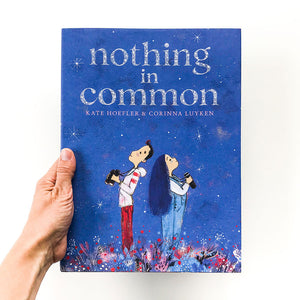 Corinna Luyken is the amazingly talented author/illustrator of a host of beautiful books.  Her work includes
The Book of Mistakes
,
My Heart
,
The Tree in Me
, and
Nothing in Common
.  
Nothing in Common
 was the featured book in one of our
subscription boxes
!